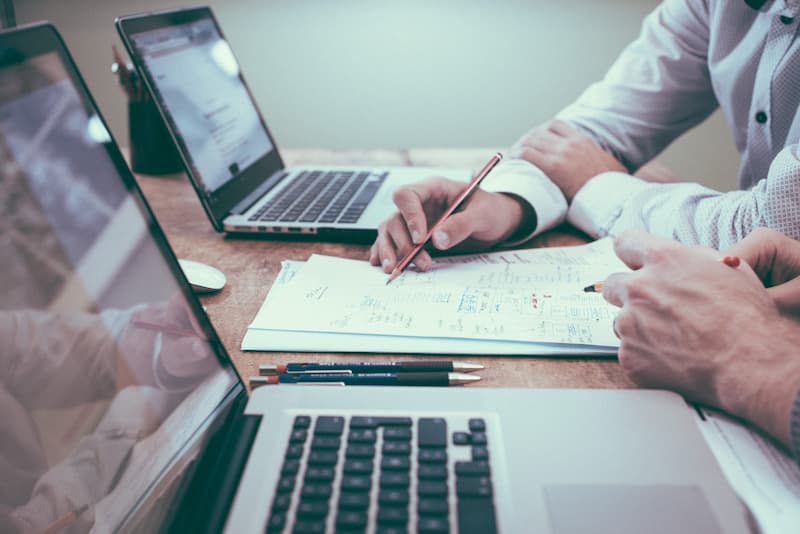 An independent AML audit examines and evaluates the anti-money laundering and counter-terrorist financing procedures of a regulated business. The purpose of this audit, which is quite different from a financial audit, is to ensure compliance with the requirements of the Money Laundering Regulations 2017. The auditors also make recommendations concerning the AML procedures and monitor compliance with those recommendations. 
The Solicitors Regulation Authority (SRA) has begun tightening its hold on the legal professionals that are not compliant with  AML policies. In its latest review, the AML supervisor identified the lack of an independent audit as the top area of concern for law firms in England and Wales.  
Also, the Legal Sector Affinity Group (LSAG) redrafted its anti-money laundering guidance earlier this year in a bid to help law firms comply with the latest AML regulations. 
Who Can Conduct an Independent AML Audit?
Law firms, estate agents, and other businesses can conduct an internal audit under Regulation 21 of the Money Laundering Regulations. However, it must be carried out by someone apart from the in-house money laundering reporting officer, money laundering compliance officer, and the members of the anti-money laundering compliance team.  
In addition, the individuals undertaking the audit must have a deep understanding of the AML policies. They should also be robust in their approach to collecting, analysing, and verifying documents and procedures. Auditors must identify areas that require improvement and make recommendations where necessary. 
Needless to say, many firms may not be equipped to undertake an independent AML audit internally.  
In the first instance, it is a time-consuming process and would require certain staff to pause any fee-earning work for the duration of the audit. Secondly, not all firms may have the requisite AML expertise to undertake an internal audit. Thirdly, and more importantly, an inefficient audit report can can mean further requests from the regulator. 
What Does an Independent AML Audit Consist Of?
Here are some of the most crucial components of an independent AML audit: 
Reviewing AML policies, controls, training records, suspicious activity reports, risk assessment, and more

 

Testing the effectiveness of existing AML procedures and their application

 

Understanding and analysing the automated systems used by the firm

 

Interviewing staff

 

Reviewing files

 

Making recommendations for changes and drafting an audit report

 

Conducting a review to ensure implementation of the recommendations

 
How Legal Eye Can Help You Stay Compliant with AML Regulations
Legal Eye is a risk, and compliance consultancy that provides independent AML audits with certification to law firms and other businesses in adherence to the latest guidelines of the Money Laundering Regulations and LSAG. 
Our team will carry out the audit over a minimum of 2.5 days, during which we will monitor the AML policies and controls of your firm to determine if they are adequate and working. We will also make recommendations for improvement in required areas, outline actions to ensure change, and report on areas that fail to comply with the regulations and internal procedures.  
In addition, Legal Eye will provide your firm with a certificate to demonstrate your commitment to compliance.  
Our Final Thoughts
To conclude, failure to comply with Money Laundering Regulations can result in heavy fines and other penalties. Therefore, if your firm hasn't carried out an independent AML audit in quite some time, hiring an external specialist for a new review and a revised approach can benefit you.  
At Legal Eye we are well versed in all of the requirements of an independent audit and as such can offer an easy and affordable support.