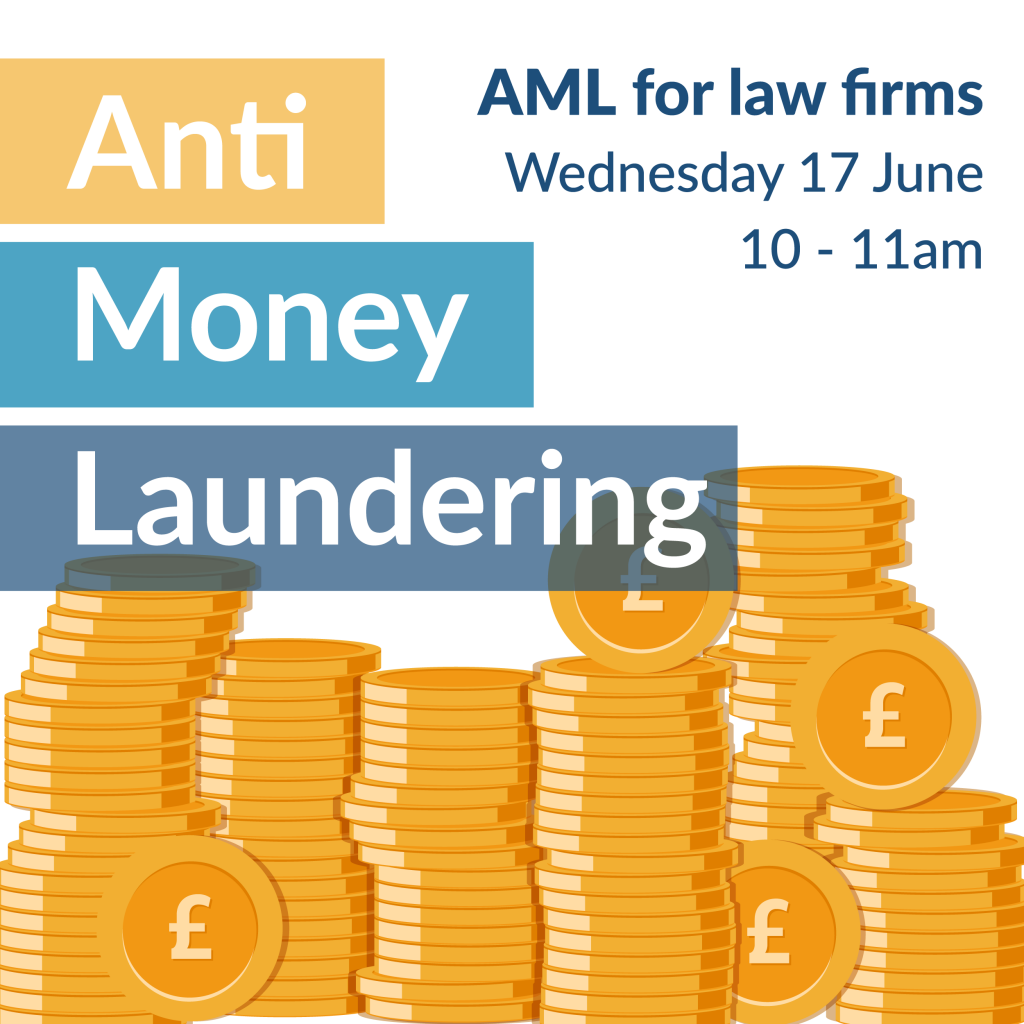 A practical look at AML for law firms post 5MLD and during COVID-19 Lockdown
 10-10.45am Wednesday 20 May – Webinar – Free of charge
Legal Eye's Kate Burt and Norman Denton highlight some of the key aspects of anti money laundering to be aware of during this lockdown period. They will cover:
AML – an overview of the risk
5MLD – key changes and practical implications
COVID:19 – an opportunity for criminals
Guidance from the Regulators – including LSAG Guidance
Case studies and recommended best practice
SRA Thematic Review – an update
About our speakers 
Kate Burt, Senior Compliance Adviser
 Kate qualified as a solicitor in 2007 before finding her niche in compliance work. She helps firms with their regulatory compliance strategy from strategic risk and compliance audits to ongoing support. As a solicitor is private practice she adviseded large insurer clients on strategic matters relating to high value personal injury claims.
Norman Denton, Senior Compliance and Regulatory Specialist
Norman is a highly experienced, Risk, Compliance, Business Development and Relationship Management professional, delivering business improvement solutions with the owners of small and medium sized businesses for over 20 years. A very strong financial and risk management background gained through 25 years with a major bank, including 10 years as a lending manager to the professional sector, is underpinned by his depth of all-round business experience.